FirstNet is poised to transform the future of public safety communications for first responders -- including firefighters, law enforcement and emergency medical services personnel in all 50 states, 5 U.S. territories, and Washington D.C.
Through a public-private partnership with the First Responder Network Authority, AT&T will build, deploy, operate, and provide services on the nationwide public safety broadband network. On this page, learn about public safety organizations that have adopted the innovative technology, devices and applications that will help them save lives and protect their communities.
---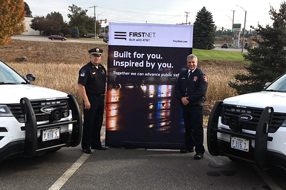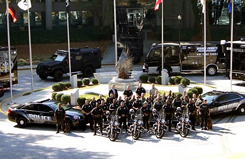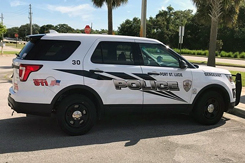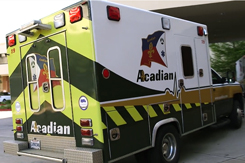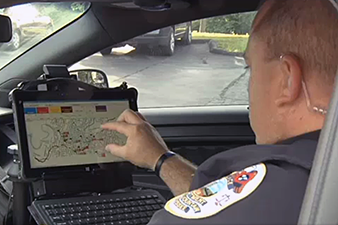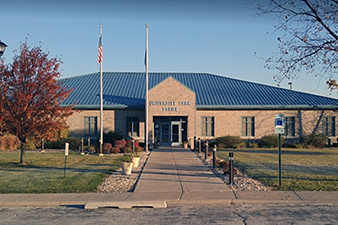 Testimonials
We're proud to be the state's anchor tenant for this cutting-edge public safety broadband network. FirstNet is truly transformational. We're just beginning to unleash its potential, but we believe it's a promising solution that will help us do our jobs better and faster – while staying safer.
[FirstNet] works and it helps all of us do our jobs better. Whether we are livestreaming emergency situations or getting connection when there are Aggie football fans in town, it is all those times where a system like this - that is dedicated - is important and it helps us do our jobs.
We must have a robust, reliable system that has to be up all the time. During the 2011 earthquake, all cell phone service went down because the system was saturated. That won't happen with FirstNet.