Nevada is the seventh largest state, home to nearly 20 Indian reservations and colonies, the bustling Las Vegas metropolis, and over 20 state parks. Nearly 80 percent of the state is federally-owned land. FirstNet is connecting Nevada's public safety professionals – including volunteers in rural areas, federal partners, those protecting tribal areas, and those in the state's gaming corridors.
The First Responder Network Authority team recognizes the unique communications challenges that Nevada first responders face. We have been working closely with Nevada public safety officials since 2014, capturing their feedback and translating it into the design of the FirstNet network. During the development of state deployment plans, our team worked hand-in-hand with Nevada leaders to ensure the plan was customized to address their needs.
Following this close collaboration, Nevada chose to adopt the plan and "opt in" to FirstNet. Today, we continue to meet regularly with state and local officials to discuss their public safety broadband needs. In 2019 alone, our team met with Nevada public safety officials more than 10 times. Our engagements in Nevada included attending the Nevada Division of Emergency Management Resilience Commission Meeting, briefing Casino Emergency Management, meeting with the North Las Vegas Fire Department, and attending the Western States Sheriffs' Association's annual conference. Engagements like these are crucial to the ongoing success of the network and the advancement of public safety communications across the state and the nation.
Connect with our team of Public Safety Advisors to learn about FirstNet in your community.
Nevada's FirstNet Authority Public Safety Advisor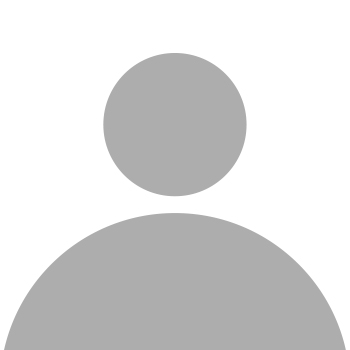 David Faulkner
202-868-7818
What we are really excited about is that we can use this chat group to have a one-on-one conversation with specific groups to get and relay the information and coordinate with each other.
Craig Cooper
Special Operations Chief for the City of Las Vegas Fire and Rescue
---
FirstNet in Action in

Nevada
---
In 2018, the Life is Beautiful Music and Art Festival attracted 180,000 visitors from around the globe to an 18-block radius in Las Vegas, Nevada. To assist, 30 FirstNet Ready™ mobile devices were distributed to the Las Vegas Fire and Rescue team, including firefighters, EMS, and bomb squad personnel.