First responders in Arizona protect people and property in rural and tribal areas, in large cities, on federal lands, in national parks, and on our border with Mexico. Handling everything from the tens of thousands of fans who attend football games in Glendale to managing natural disasters that range from seasonal wildfires to flash floods, Arizona's public safety community needs modern-day technologies to do their jobs.
The First Responder Network Authority team recognizes the unique communications challenges that Arizona first responders face. We have been working closely with Arizona public safety officials since 2014, capturing their feedback and translating it into the design of the FirstNet network. During the development of state deployment plans, our team worked hand-in-hand with Arizona leaders to ensure the plan was customized to address their needs, including:
Strengthening coverage along the state's southern border, around the Grand Canyon, on tribal lands, in rural regions, and in and around state prisons
Bringing first responders access to innovative solutions that will help solve the communications challenges they face today
Getting public safety quick access to the features and capabilities they need
Following this close collaboration, Arizona chose to adopt the plan and "opt in" to FirstNet. Today, we continue to meet regularly with state and local officials to discuss their public safety broadband needs. In 2019 alone, our team met with Arizona public safety officials more than 50 times. Our engagements in Arizona included the Arizona Chiefs of Police Annual Summit, the Southwest Border Communication Working Group Meeting, and a Public Safety Broadband Forum for Public Safety Answering Points. Engagements like these are crucial to the ongoing success of the network and the advancement of public safety communications across the state and the nation.
Connect with our team of Public Safety Advisors to learn about FirstNet in your community.
Arizona's FirstNet Authority Public Safety Advisor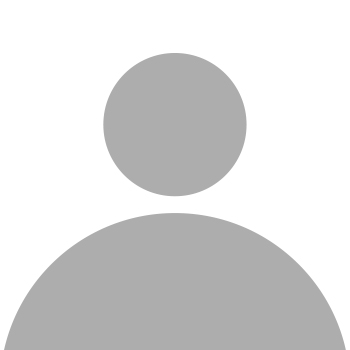 David Faulkner
202-868-7818
The emergence of FirstNet and some of the capabilities on Band 14, I think is going to be a big game-changer for emergency management. It will provide us a perspective we don't currently have. The first responders out there, that are carrying whatever devices can provide a tremendous amount of live real-time information that allows us to make these predictive decisions ahead of time.
Wes Dison
Former Director of Communications, Arizona Department of Emergency and Military Affairs
---
FirstNet in Action in

Arizona
---
The Super Bowl — America's largest sporting event — requires significant pre-planning to ensure the safety of players, staff, and spectators. Coordinating public safety communications for Super Bowl LVII involved more than a dozen different cities and jurisdictions and posed unique challenges, including overlap with another major sporting event the same week. Through the FirstNet Authority's Network Experience Engagement Program, public safety officials in Arizona received pre-planning assistance for the Super Bowl, helping responders be ready on game day.

After rolling out FirstNet, the Mesa Police Department in Arizona developed new technology, including a mobile app, to enhance response times for law enforcement officers.