This blog is the first in a series highlighting the 5 Early Benefits of FirstNet for public safety. FirstNet is the nationwide public safety communications platform dedicated to America's first responders. Being built by AT&T, in public-private partnership with the First Responder Network Authority, FirstNet is bringing public safety a much-needed technology upgrade to help them connect to the critical information they need- every day, in every emergency.
Whether securing large events or responding to local emergencies, it can be a challenge for public safety to keep track of where first responders are positioned. Historically, tracking first responders in the field meant repeated radio roll-calls where units identify with their call sign and location and incident scribes map the scene on a white board – a labor-intensive process that didn't provide the up-to-the-minute situational awareness incident commanders need for optimal decision-making.
Some agencies have improved the tracking process by attaching GPS tracking sensors to emergency vehicles, enabling dispatch to track a unit's location and send the closest unit available. Still, once responders leave their vehicles, they become disconnected and their location unknown.
FirstNet, public safety's dedicated, nationwide broadband network, is opening the door to life-changing mobile technology never before available to public safety in the field. With location services, FirstNet is helping to address the "where-are-they-and-where-do-they-need-to-be" decisions that incident commanders regularly face. The network is built to carry high-speed data, including images and video, and allows public safety to pinpoint location – helping first responders and incident commanders get better situational awareness and work toward better outcomes.
Through asset management and the use of FirstNet-enabled location services, public safety agencies can distribute and account for the people, tools, and resources first responders depend on in emergency operations. FirstNet offers an "always on" connection, so these resources can be tracked in real time.
Public safety organizations are realizing the benefits of FirstNet's always-on location services for: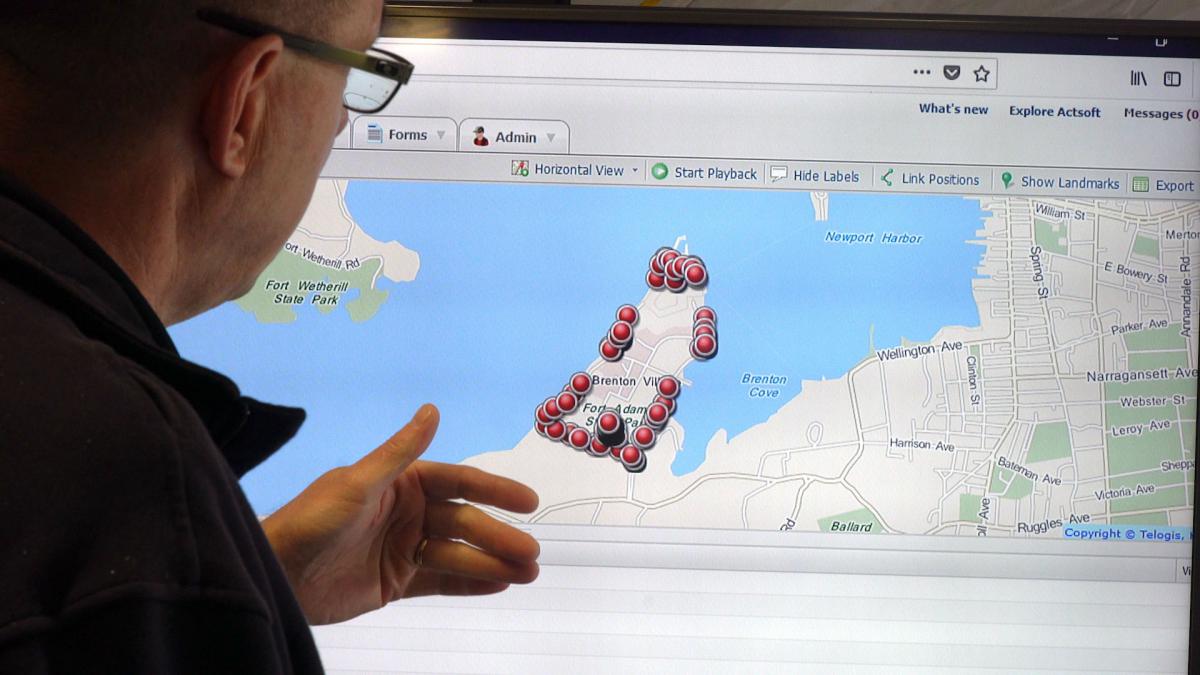 Perimeter checks: During the 2018 Volvo Ocean Race, which draws over 100,000 tourists to Newport, RI, over 13 days, Rhode Island's emergency management team equipped its local HazMat team with FirstNet devices before sending them to conduct perimeter checks of the event. Through software applications that track the history of the units' locations, emergency managers saw HazMat's location and travel paths, helping them validate that the entire perimeter was secure and there were no gaps in the perimeter line.
Faster response: Last fall, during the Albuquerque Balloon Festival, fire, police, emergency management, and EMS were equipped with FirstNet devices. These frontline first responders experienced the difference of communicating over a superior network that supports real-time, location-based technologies that identify the exact location of mobile response teams moving around in the event. Incident commanders were able to better distribute field personnel, dispatch closer units to expedite response, and ensure that remaining units maintained positions to avoid making other areas of the event vulnerable.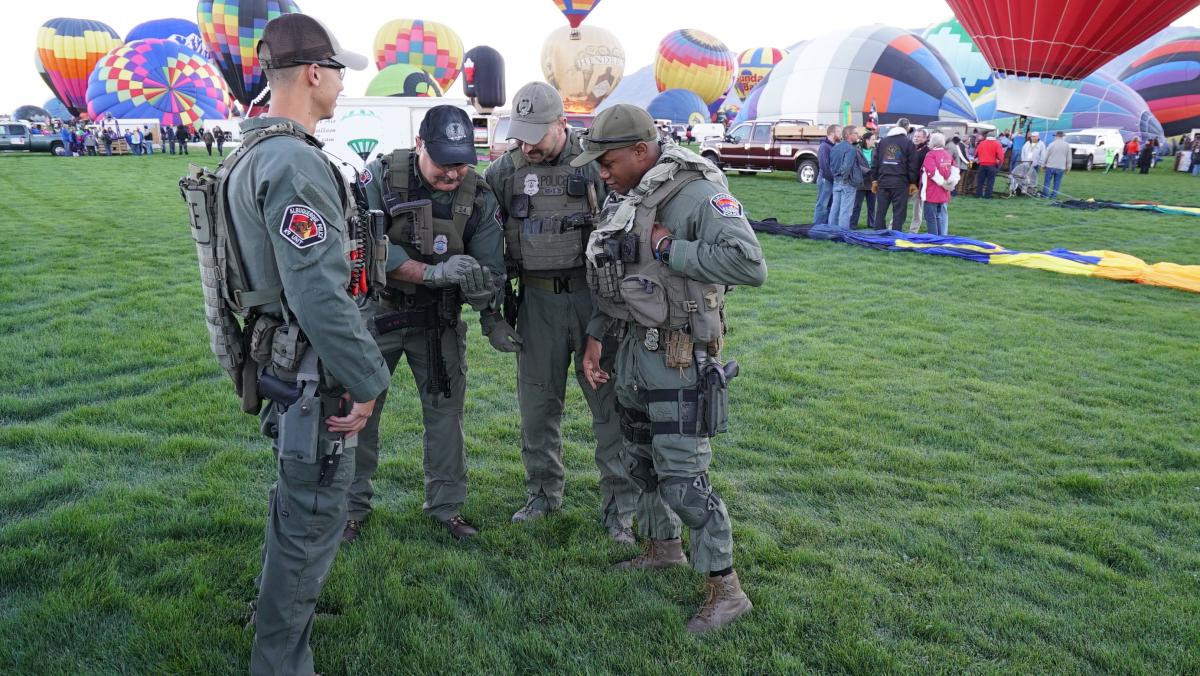 First responder safety: For the first time, during this year's Boston Marathon, the Brookline Police Department was able to track the precise location of its personnel. Getting real-time information supported Brookline's efforts to ensure safety of units on the scene of this world-stage event. FirstNet enables public safety agencies to assign unique identifiers to personnel, showing commanders where personnel are and, if personnel appear stationary for too long, to assess whether something is wrong. If incident command can't reach a unit through mobile push-to-talk or other means, the first responder's last known location can be checked snearby units can follow up.

"In the past, not being able to communicate all the time…we didn't know where people were when something happened," said Tom Guthlein, Operations Section Chief, Rhode Island Emergency Management Agency. But with FirstNet, Guthlein said, "the tracking of public safety entities in the venue has been great for situational awareness… we knew exactly where they were."

For more information on FirstNet products and services, visit FirstNet.com. To learn more about the First Responder Network Authority's public safety programs, visit FirstNet.gov and sign up for our newsletters here.