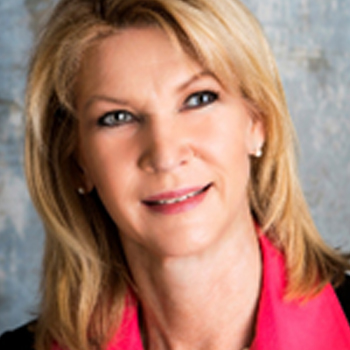 ---
Lesia Dickson is the Senior Public Safety Advisor for Emergency Management, as well as Director of Field Operations in the North Central area (FEMA Regions 5 and 7).
Before taking on these roles, Lesia worked in the Texas Division of Emergency Management where she implemented and managed the Evacuation Tracking Network for the State of Texas — a system that coordinates a wide array of state, jurisdictional, and private sector resources in order to track thousands of people, pets, buses, and ambulances during widespread evacuations. Lesia has 25 years of experience with AT&T where she served as the Strategic Account Director for State Accounts and liaison to the Texas Division of Emergency Management for emergency communications.
Lesia is available to meet with agencies or individuals that want to learn more about FirstNet.